In this section...
The Maplesden Noakes School and High Performance Learning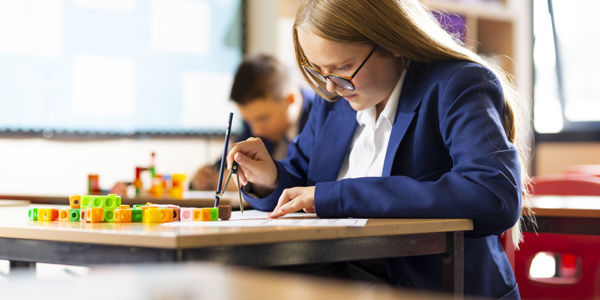 We use the HPL approach to provide our students with the knowledge, skills and attributes they need to become Global Citizens, Enterprising Learners and Advanced Performers. Our curriculum is carefully sequenced to allow them to move from apprenticeship to mastery in all subjects.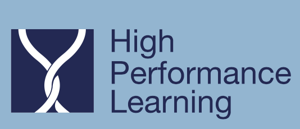 High Performance Learning is a "golden thread" which runs through our curriculum. All our staff believe that every learner can achieve their highest potential by being resilient, by practising and by persevering.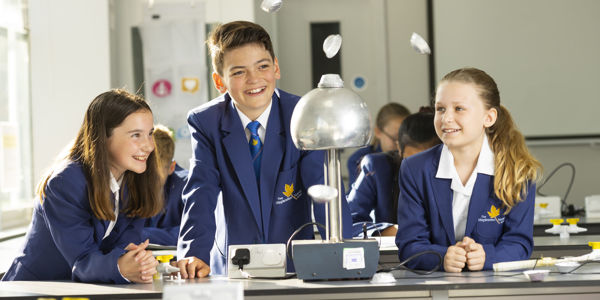 What is the High Performance Learning approach to education?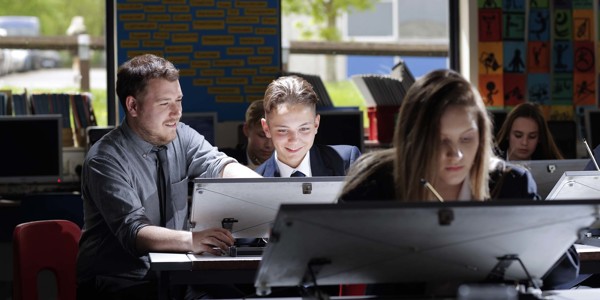 High Performance Learning is based on over 30 years of research and builds on the policy paper "Room at the Top: Inclusive Education for High Performance"
HPL is used in schools across the world and its philosophy is based on five key principles:
High academic performance is a attainable target for everyone
We can systemically teach students how to be "intelligent" and how to succeed in school
World class school produce students that are both intellectually and socially confident, who are college-ready, work-place ready, and life-ready with a global outlook and a concern for others
There are 20 generic characteristics which students need to develop if they are high performers in cognitive domains (ACPs)
There are also 10 values, attitudes and attributes (VAAs) that develop the wider learner dispositions needed for cognitive and lifetime success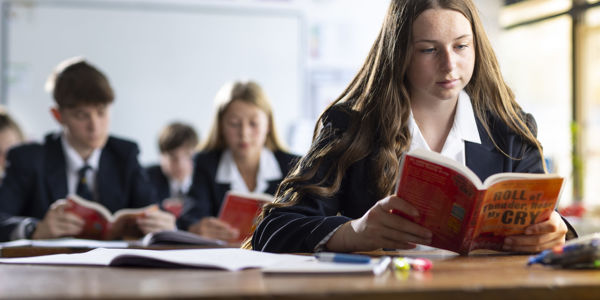 As well as an underpinning philosophy, High Performance Learning provides a practical framework that school leaders can use to transform learning – actively involving students and their parents in the learning journey and presenting schooling as a quest for cognitive success.
This framework is not another school improvement process, or a step-by-step programme, but instead identifies the component parts needed to make high performance learning a reality.
View the Maplesden Noakes Curriculum Information
High Performance Learning: How parents can help
Please read our presentation on how parents can work alongside the Maplesden Noakes School to promote High Performance Learning.