In this section...
Headteacher's Welcome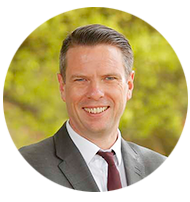 Welcome to our school. Maplesden's core values are Kindness, Empathy and Respect. We believe that a person can be happy, self-fulfilled and successful if they develop their emotional intelligence and understand the importance of believing in others.
When you join our school, you are joining our 'Maplesden Family'. Our family values ensure that we care for each other and we each want the very best for every member of our school community.
We want our curriculum to be equally accessible to all. Our students need to 'learn for life' so that the knowledge they acquire helps them to lead healthy, happy and successful lives.
We believe that all students are capable of aspiring to high levels of performance through self-belief, deliberate practise, resilience and our unique support. To label someone as less able is to take away their potential to be the very best which is within us all.
We value equity and removing circumstantial barriers so that all our students can have the best possible start in life, no matter what their background or context.
A Maplesden student should feel that aspiration is not exclusive and that they are part of a unique community in which everyone is truly valued.
Richard Owen
Headteacher