In this section...
Headteacher's Welcome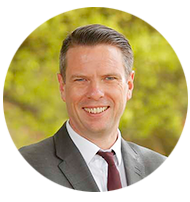 Welcome to our school. At Maplesden, we work in partnership with parents to ensure that every student receives the best possible education. Our strong reputation is built on providing a unique blend of high academic standards and excellent pastoral support. Our students feel proud to be part of our highly successful community.
We are a 'High Performance Learning' School. As an HPL school, we believe that whatever their past experience, all students can perform to the highest levels through self-belief, deliberate practice and our unique support. To label someone as less able is to take away their potential to be the very best which is within us all. Maplesden Noakes believes in every student and we know, from the latest research that, given the right circumstances, everyone can perform to which ever standard they aspire to. We do not believe in labels, young people have the world at their feet and they all deserve the best. A Maplesden student knows that aspiration is not exclusive and that they are part of a unique community in which everyone is truly valued.
Richard Owen
Headteacher